Indonesia on Tuesday lifted the flight ban on the Boeing 737 MAX, three years after the crash of a Boeing 737 MAX jetliner during a domestic trip that killed 189 people, the Transport Ministry said.
Department of Civil Aviation Director General Novie Riyanto said in a statement that local engineers have conducted a technical evaluation of changes implemented by Boeing to the flight control design and pilot workload for this aircraft.
→ China finally lifts the ban on Boeing 737 MAX flights.
However, Indonesian-based airline pilots will have to undergo additional training in simulators before they can fly the aircraft again, the statement added.
The 737 Max was forced to be grounded by aviation authorities around the world after two crashes in five months – in October 2018 operated by Indonesia's Lion Air and in March 2019 by Ethiopia's Ethiopian Airlines – that killed 346 people.
The United States lifted the flight ban on the Boeing 737 MAX in November 2020 after a 20-month review process and several design changes made by the manufacturer, including a new flight control program.
Subsequently, Europe also allowed the aircraft to fly since last January, a measure that has been joined by other countries such as Australia, New Zealand, India, Japan and Singapore, among others.
Related Topics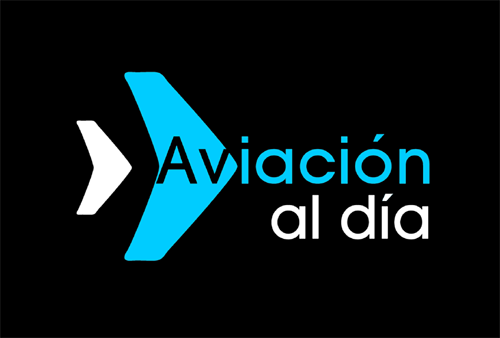 Plataforma Informativa de Aviación Comercial líder en América Latina.