In order for customers to have a better travel experience during the end-of-year season, travelers flying from El Dorado Airport can now speed up their migration processes by registering at BioMig, at counter 130 located in the Avianca check-in area on the second floor of the terminal.
This new module, which has been available since December 23, seeks to benefit people who wish to advance this process, to avoid waiting in line at the service modules with Migration agents, reducing the time in the process of entering and leaving the country with the help of technology. After being registered in this system, travelers will be able to use BioMig for future trips, in the self-service machines located next to the Migration lines in the airports of Colombia that have availability of this system.
→ Avianca plans to transport more than 2 million passengers during holiday season.
BioMig is a high-tech tool with which Migración Colombia collects biographic and biometric (iris) data of travelers. This way, every time a person leaves or enters the country, he/she will be fully identified through the cameras in the self-service machines, which scan the person's eyes in just 20 seconds.
Registration at BioMig is free of charge and those who wish to carry out this procedure only need to present their identity card and their valid passport.
This joint cooperation between airport authorities will encourage the use of these digital tools that will help travelers avoid the lines and congestion that can occur at the time of migratory processes.
Related Topics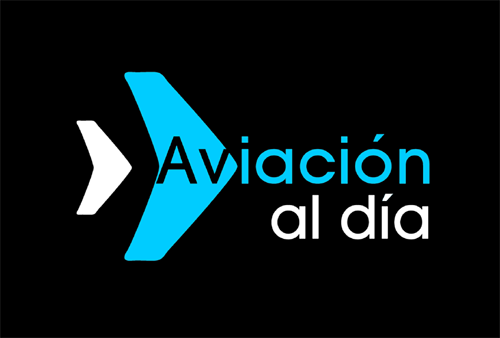 Plataforma Informativa de Aviación Comercial líder en América Latina.