Dubai International Airport (United Arab Emirates) remained the world's busiest airport in terms of scheduled capacity for international flights in November, according to the latest data from airline industry specialist Official Airline Guide (OAG).
In second place was London Heathrow, with a scheduled capacity of 2.51 million, and in third place was Amsterdam Schiphol, with 2.43 million.
→ Miami Airport recorded its busiest day ever in November.
Rounding out the top ten in the international traffic list are Charles de Gaulle airport in Paris (France), Istanbul (Turkey), Frankfurt (Germany), Doha (Qatar), Madrid-Barajas (Spain), and the U.S. airports JFK in New York and Miami International Airport.
However, according to EFE, the three busiest airports in terms of scheduled capacity for both international and domestic flights are Harstfield-Jackson International in Atlanta (USA), with 4.42 million seats, and Dubai International and Dallas-Fort Worth, also in the USA, with 3.53 million seats.
→ New York announces a new terminal at JFK airport for 2026.
The three busiest connections with destination or origin in Europe are the one between Dubai and Heathrow Airport, with 253,567 seats, followed by the one between New York (JFK) and the same London airport (222,890 seats), and the one between Copenhagen (Denmark) and Oslo (Norway), with 138,950 seats.
Worldwide, the route between Dubai and Riyadh (Saudi Arabia) leads with 284,552 seats, followed by the route between Cairo (Egypt) and Jeddah (Saudi Arabia) with 282,143 seats, and the route between Dubai and Heathrow.
Photo: Konstantin von Wedelstaedt/Wikimedia
Related Topics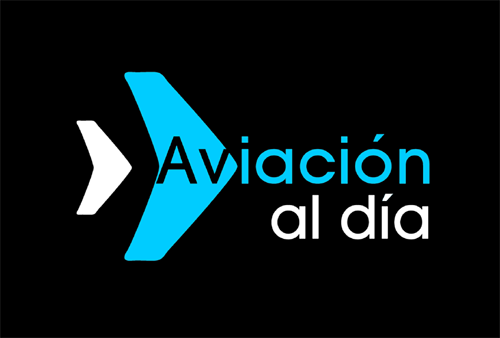 Plataforma Informativa de Aviación Comercial líder en América Latina.