Ryanair reported Wednesday that the number of passengers it carried fell by 7% between November and December, due to restrictions imposed to contain the omicron variant in Europe.
9.5 million people traveled with Ryanair in December, down from 10.2 million in November, while the load factor – which measures how full planes go – was 81% in December versus 86% in November, the company said.
→ Spanish Court confirms legality of Ryanair baggage fees.
Before the omicron crisis erupted in early December, the airline expected to carry between 10 million and 11 million passengers in the last month of 2021.
After the new variant was detected, several European countries imposed various types of restrictions.
Photo: Andy Mtchell/Wikipedia
Related Topics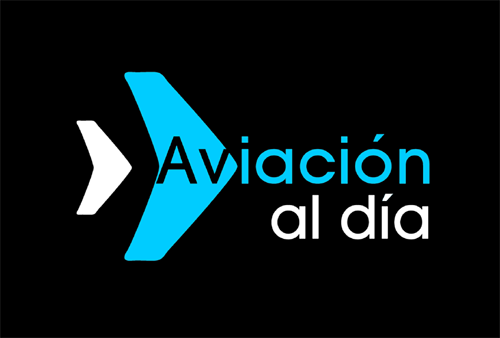 Plataforma Informativa de Aviación Comercial líder en América Latina.