January continues to be a month with great movement of tourists, many people ask for vacations at the beginning of the year to join the festivities of December and continue recharging energies. However, when it comes to traveling, many people wonder what I can and cannot carry in the hold luggage, because before boarding a plane it is of utmost importance that travelers know how to identify restricted and prohibited items to avoid mishaps in the security line, missed flights or bad experiences.
It is no secret that airport authorities are very strict in baggage inspections, therefore, Wingo shares the list of the most confiscated objects in Colombian airports according to its experience, because for Wingo it will always be a priority to ensure the safety of each traveler and crew, and recommends avoiding the transport of objects that may threaten security, such as:
Removable lithium batteries: Due to aviation regulations, lithium batteries for devices such as laptops, cell phones and cameras must be carried in carry-on baggage. These types of batteries can only be carried if they are installed in electronic devices and protected from accidental activation.
Loose lithium batteries: Wingo passengers must not carry loose lithium batteries in their checked baggage. A maximum of two (2) rechargeable or non-rechargeable lithium batteries may be carried per carry-on baggage.
Electronic cigarettes: The International Civil Aviation Organization (ICAO) has prohibited the carriage of electronic cigarettes in hold/checked baggage, although it is permitted to carry them in the aircraft cabin, without using or recharging them.
Pyrotechnic candles: Any form of pyrotechnics and items containing explosives (Christmas surprises, firecrackers, rockets, confetti launchers and sparklers) are prohibited as carry-on or checked baggage.
Aerosols: Although each traveler is entitled to carry liquid materials in containers or bottles of no more than 100 ml in the cabin, flammable or non-flammable aerosols are not allowed in containers larger than 16 ounces or 0.5 liters, or in aggregate in excess of 64 ounces or 2 liters.
On the other hand, Wingo recommends not to exceed the weight limit and dimensions to fly without worries and avoid cost overruns. For this, it is important to plan the trip, because if the traveler knows from the beginning the type of luggage required, he/she will be able to include it in the reservation and not wait until the check-in at the airport. If it is a trip of a few days, the personal item is ideal, but if it is an extended trip with family, it is advisable to consider hand luggage or checked baggage.
This is why the airline gives all its passengers the right to carry free of charge a personal item of maximum 10Kg that must not exceed 40x35x25cm linear (height x length x width) for both international and domestic flights. And if travelers are passionate about sports or music and want to fly with their most precious treasure, in Wingo this is possible: because everyone chooses how they want to fly. So passengers can carry their musical instrument or sports equipment in the cabin or in the hold, depending on the size of the object.
Related Topics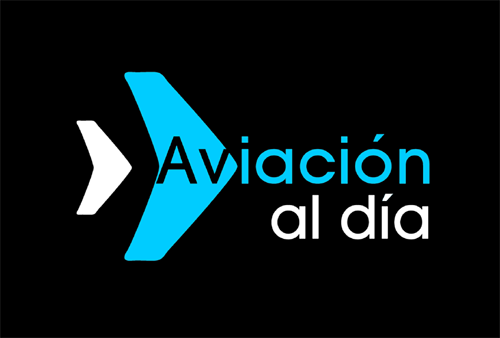 Plataforma Informativa de Aviación Comercial líder en América Latina.