Ryanair welcomed the recently issued Spanish Court of Justice ruling confirming that the airline's cabin baggage policy complies with EU law, and furthermore, allows all passengers to carry one small piece of cabin baggage free of charge.
→ Ryanair to open new base at Madeira Airport.
This judgment of the Spanish Court of Justice coincides with the competent decision of the EU Court of Justice "Vueling" (C-0487/12), which confirms the legality of checked baggage fees. It also concludes that the Spanish Air Navigation Law of 1960, which required airlines to include a free check-in bag in their flight fares, is incompatible with EU Regulation 1008/2008, which guarantees the freedom to charge fees for optional services such as checked baggage.
→ Ryanair expands its aircraft maintenance center in Seville.
"We welcome this ruling by the Spanish Court of Justice confirming the principle of EU law, which allows each airline to exercise its right to determine its own cabin baggage policy. It is essential for the safety, comfort and viability of passengers that airlines can limit cabin baggage allowance depending on the type of aircraft," commented Dara Brady, Ryanair's Marketing Director.
"Ryanair's free cabin baggage allowance is adequate to accommodate necessary and important items such as laptops, tablets, cell phones, medicines, as well as valuables. In addition, Ryanair's cabin baggage policy is part of our effort to offer optional services and thus have the lowest fares, ideal for all types of passengers and needs," added Brady.
Related Topics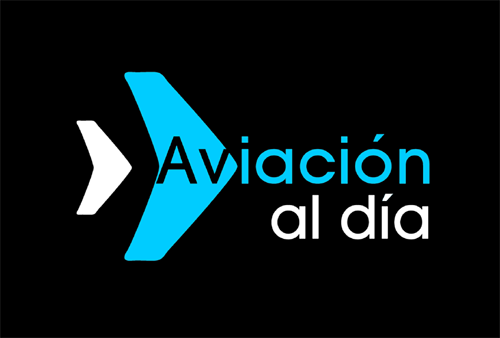 Plataforma Informativa de Aviación Comercial líder en América Latina.