Ryanair inaugurated its new maintenance facilities at Seville airport on Wednesday. This expansion represents a major investment in the region and the creation of 250 new jobs, including engineers, mechanics and support staff, bringing the company's local workforce to 500 people by 2023.
→ Ryanair to open new base at Madeira Airport.
The airline has invested more than €30 million in the state-of-the-art maintenance facility, boasting 5 bays (20,000m2 area) that have been expanding since its opening in 2019. The Seville maintenance station is one of the most environmentally friendly facilities in the world and plans to accommodate a large part of Ryanair's aircraft fleet, a figure that will increase to 600 by 2026.
With more than 2,500 engineers across Europe, Ryanair's Maintenance area is responsible for all activities related to the overhaul and maintenance of aircraft to ensure that the company gets its customers to their destination safely and on time.
→ Ryanair launches electric handling in 11 major European airports.
"We are proud to inaugurate the expansion of our maintenance center in Seville, which, with an investment of 30 million euros and 500 jobs, confirms our continued commitment to both Spain and Andalusia. Furthermore, this state-of-the-art facility has been designed to be environmentally friendly, in line with our commitment to continue reducing CO2 emissions as Europe's greenest airline," said Ryanair's Eddie Wilson.
With this state-of-the-art facility and 4 aircraft based during the 2022 summer schedule (53 routes to 13 countries will be operated), Ryanair is supporting the recovery of Seville.
Related Topics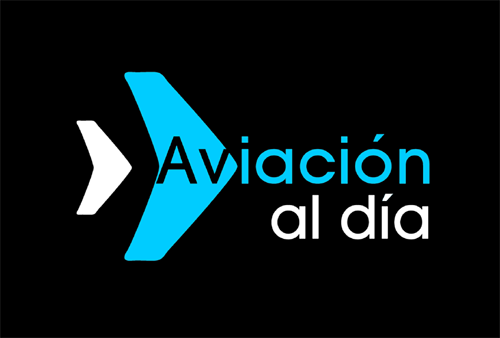 Plataforma Informativa de Aviación Comercial líder en América Latina.