The airline Ryanair announced this Tuesday the opening of its fifth base in Portugal with 2 new aircraft based, representing an investment of 200 million dollars along with the introduction of 10 new routes, which will connect Madeira with mainland Portugal and 6 other European countries, positioning the region as a leading tourist destination.
→ Ryanair kicks off Cyber Week with great deals.
Ryanair's new base in Madeira represents its commitment to Portugal and further demonstrates the airline's ability to rapidly rebuild Portugal's tourism industry, with more than 40 weekly flights on 10 new routes, including 5 exclusive routes. The airline will operate more than 160 Portuguese routes to 15 countries next summer (more than twice as many as TAP).
To celebrate the opening of its new base in Madeira, Ryanair is launching a seat offer with fares starting from just €29.99 for next summer. These fares will be available only until Thursday, November 25 on the airline's website.
→ Ryanair launches new route from Manchester to Cork.
The new routes to Madeira for next summer will be: Brussels Charleroi, Dublin, Lisbon, Lisbon, London Stansted, Manchester, Marseille, Milan Bergamo, Nuremberg, Paris Beauvais and Porto.
"We are delighted to announce the opening of our new base in Madeira, which will deliver increased connectivity with 2 based aircraft and 40 weekly flights across 10 new routes, connecting Madeira with cities such as London, Paris, Dublin, Milan and Manchester on a year round basis. This $200m investment will not only boost Portugal's economy by driving vital tourism but will also create more than 60 direct jobs in the region and over 400 on-site jobs in Madeira", Ryanair's CEO Eddie Wilson said.
Related Topics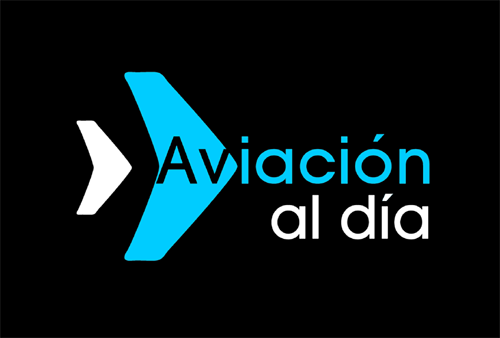 Plataforma Informativa de Aviación Comercial líder en América Latina.