Avianca is seeking Flight Attendent for its Bogota, Colombia station.
Interested applicants have until January 31, 2022 to apply and must attach their Resume, valid Cabin Crew License, Swimming Certificate, valid Medical Certificate, Passport and valid U.S. vis
→ Avianca unveiled aircraft with livery inspired by new Disney movie: Encanto.
Requirements to apply for the position:
Academic background: Technician, technologist or professional in tourism, hotel, administrative and/or related careers.
Work experience: Minimum 6 months in customer service.
Language: English B2.
Location of the vacancy: Bogota.
To apply click here.
Related Topics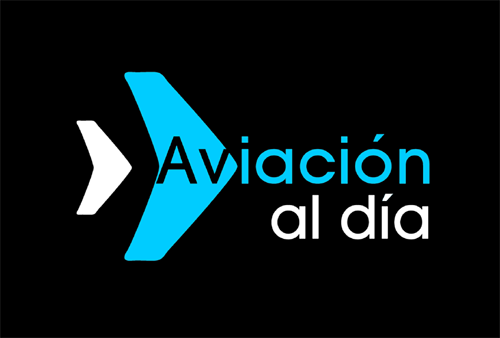 Plataforma Informativa de Aviación Comercial líder en América Latina.