The new Ecuadorian airline Equair officially began operations on Monday. The company's two Boeing 737-700 aircraft flew between the cities of Quito and Guayaquil.
The first aircraft left Quito's Mariscal Sucre airport at 06:20 and landed at 07:10 at Jose Joaquin de Olmedo airport. While the second one took off at 08:00 from the Ecuadorian capital, landing in Guayaquil at 08:50.
→ Viva Aerobus transported more than 15.2 million passengers in 2021.
The flights were attended by national and municipal authorities, representatives of the tourism industry, businessmen and influencers.
The airline highlighted that they will have affordable fares and availability in itineraries.
Related Topics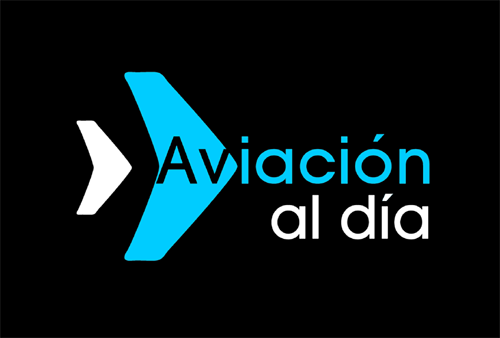 Plataforma Informativa de Aviación Comercial líder en América Latina.