Airbus has signed a purchase agreement with Azorra for twenty-two A220 Family aircraft including twenty A220-300s and two ACJ TwoTwenty aircraft. Azorra is a Fort Lauderdale, Florida, USA, based aircraft lessor focused on executive, regional and mid-size aircraft.
Azorra's purchase is the latest endorsement for the A220 Family aircraft and reaffirms the strong market demand for Airbus' newest single-aisle aircraft.
→ Airbus delivers first ACJ TwoTwenty to Comlux.
"The A220 is ideally suited for Azorra's growing portfolio. We are excited to partner with Airbus on this popular, next generation aircraft. We look forward to offering its superior economics and environmental efficiency to our customers," said John Evans, CEO of Azorra. "We are also thrilled with the opportunity to expand Azorra's executive jet leasing business with the new ACJ TwoTwenty. Azorra's new partnership with Airbus and unique ability to offer fleet transition solutions for airlines and executive jet leases to business aviation customers are key differentiators that bring significant value to our customers. "
"We warmly welcome Azorra as a new Airbus partner and salute this decision by a renowned player in the regional aviation space. We have seen a significant market appetite for the A220 Family from a growing and diverse customer base. The addition of Azorra's capabilities in the regional airline segment is a welcome endorsement for the A220 versatility," said Christian Scherer, Airbus Chief Commercial Officer and Head of Airbus International. "This agreement will enhance Azorra's portfolio strategy of investing in the most comfortable and modern technology aircraft in this segment while it will also enable us to offer A220 Family solutions to an increasingly wider spectrum of airlines", he added.
As of the end of December 2021, the A220 had accumulated 668 orders from 25 customers. To date, 13 airlines are operating around 190 aircraft on four continents.
Related Topics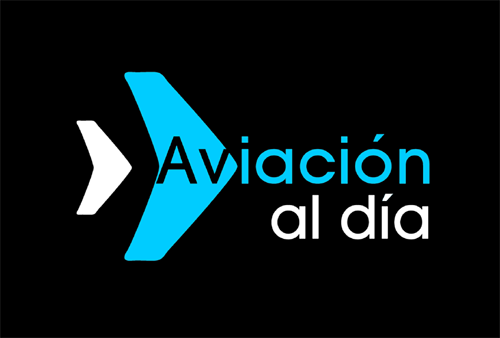 Plataforma Informativa de Aviación Comercial líder en América Latina.