American Airlines announced monday it has signed a definitive investment agreement with GOL, Brazil's largest airline, deepening the relationship between the two carriers to create the broadest and most rewarding network in the Americas. The combined networks will provide customers with more than 30 destinations in the U.S. served by American and more than 34 new destinations in South America served by GOL.
American has served Latin America since 1942 and offers service to 17 destinations in South America, including Sao Paulo (GRU) and Rio de Janeiro (GIG) in Brazil, from its U.S. hubs in Dallas-Fort Worth (DFW), Miami (MIA) and New York (JFK).
→ American buys more 737 MAX, defers 787-9 delivery.
As part of the investment agreement previously announced last year, American will invest $200 million in 22.2 million newly issued preferred shares of GOL in a capital increase, for a 5.2% participation in the company's economic interest. The execution of the other agreements described in this press release, and the closing of the equity investment, are subject to certain conditions, including government and regulatory approvals and other customary closing conditions.
Enhanced Joint Loyalty Offering
The largest network in the Americas will also be the most rewarding for travelers. In 2022, GOL's SMILES and American's AAdvantage® loyalty members will gain access to their status benefits on both airlines, such as priority check-in, priority security, priority boarding, a larger checked baggage allowance, lounge access and preferred seats. The two airlines also expect to offer an enhanced joint loyalty offering to give customers more ways to earn and redeem miles.
Related Topics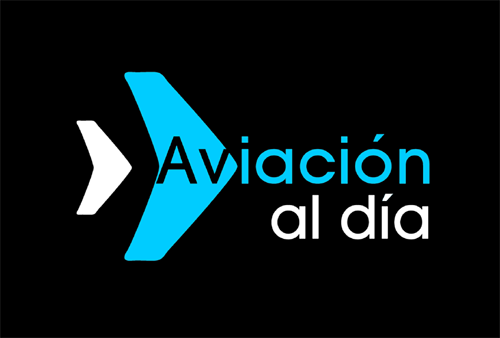 Plataforma Informativa de Aviación Comercial líder en América Latina.