Brazilian airline Azul unveiled the world's first Embraer E195 freighter conversion on Wednesday.
This innovative initiative has been carried out both internally and in partnership with LHColus Tecnologia, starting with the development of the conceptual design, cabin preparation, proof-of-concept testing and test flights, leading to the certification of the aircraft by ANAC on February 1 of this year.
→ Embraer successfully completes reintegration of its Commercial Aviation business.
The addition of this type of fleet to Azul Cargo's operation adds unmatched flexibility and cost-effectiveness to its logistics operation. This innovation expands the Embraer E195's cargo capacity from 7 to 15 tons, significantly leveraging its low trip cost to help the company transform logistics in Brazil.
"Azul has helped double the Brazilian aviation market over the past thirteen years. Today, with the launch of the world's first Embraer E195 freighter, we aim to transform the Brazilian market again, this time in logistics," says Abhi Shah, Azul's vice president of revenue. "With unmatched operational flexibility, reliability and access to diverse airport infrastructure, this aircraft is perfect for providing a competitive advantage to our customers."
Related Topics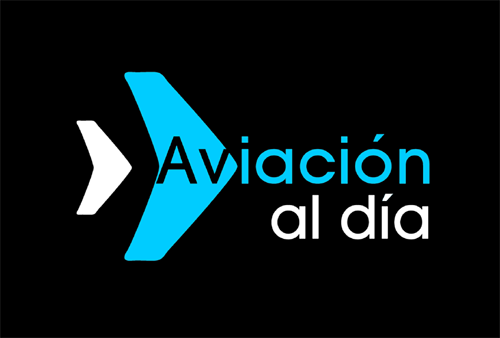 Plataforma Informativa de Aviación Comercial líder en América Latina.