Flapper, a Brazilian company with six years of experience in private aviation and operating in Colombia since 2021, recently announced a partnership with U.S.-based Jaunt Air Mobility to enter the air cab market in Latin America with the acquisition of 25 Jaunt Journey aircraft.
The Jaunt Journey is an electric vertical take-off and landing (eVTOL) aircraft with proven slow rotor technology that combines the capabilities of a helicopter and a fixed-wing aircraft. It is a quiet, comfortable model that provides high safety and operational efficiency, aligned with current certification standards for this transport category.
→ Airbus launches air cargo service with its fleet of Beluga aircraft.
These aircraft will soon be flying in Bogota, Mexico City, Santiago de Chile and Sao Paulo as part of Flapper's commitment to increase its Urban Air Mobility (UAM) fleet in the region. The company has a fleet of more than 900 certified aircraft and has the most complete charter offer in the southern hemisphere. Customers can choose from more than 80 different types of jets, turboprops and helicopters.
Flapper made the decision to move forward with this alliance to provide a new form of urban travel and consolidate its growth and expansion strategy in Latin America. In fact, it closed its first year of operation in Colombia with a growth of more than 500% and a record turnover that exceeded expectations by more than 50%.
"Private aviation has consolidated itself as a great transportation option in the midst of the pandemic and 2022 is projected as a year of high growth and expansion at the national level. Our goal is to double the growth achieved in 2021 and increase the private aviation market in Colombia by 50% during 2022," said Claudia Tello, country manager of the company.
"After a thorough review of current urban air mobility architectures, we found Jaunt's fixed-wing, slow-rotor design to be one of the most efficient and safest aircraft ever designed. Jaunt Journey's technology has similar performance to the fixed-wing design, which is ideal for short runways, rocky coastlines and the region's high-altitude airports," says Paul Malick, CEO of Flapper.
Related Topics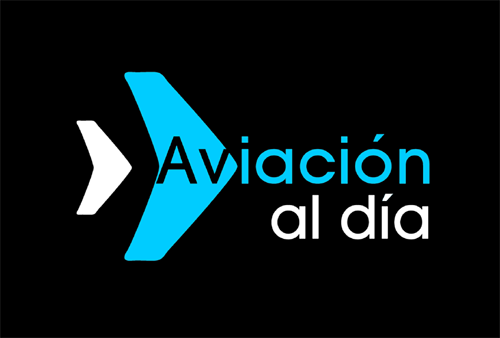 Plataforma Informativa de Aviación Comercial líder en América Latina.