Ryanair announced Tuesday two new routes from Madrid and Malaga to Nador (Morocco) from June 1 and May 2, respectively, as part of its schedule for summer 2022 in Spain. In addition to these new connections, which will operate with two weekly flights, the airline has increased frequencies on existing routes such as the connection from Malaga to Tangier and Tetouan.
To celebrate these new connections and increased frequencies between the two countries, Ryanair has launched a seat offer with flights starting from 19.99€ to travel until October 2022. This promotion will be available until Thursday, April 21, through the airline's website.
→ Ryanair Launches Major Pilot Training Programme in France.
"We are delighted to offer more opportunities for our Spanish customers to visit Morocco this summer. These two new routes from Madrid and Malaga to Nador will give tourists more options to plan a trip to Morocco. Similarly, we look forward to welcoming an increase in Moroccan visitors to Spain," said Elena Cabrera, Ryanair's Country Manager for Spain.
With 90 bases and more than 2,400 routes operating this summer, Ryanair is driving traffic recovery and creating jobs across Europe while offering Spanish customers more options than ever to travel to destinations in Morocco.
Related Topics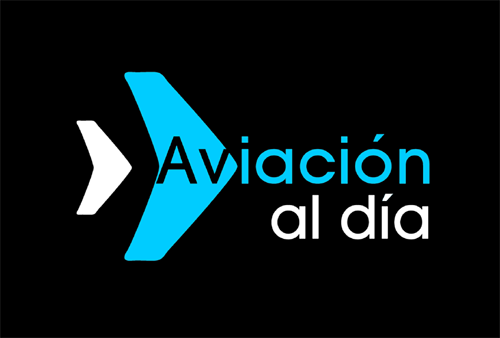 Plataforma Informativa de Aviación Comercial líder en América Latina.