Travelers arriving at Tocumen international airport, which serves Panama's capital and is a regional hub, "must compulsorily wear a mask", the government said on Wednesday.
The Ministry of Health (Minsa) indicated that although in several countries in the region the measure of obligatory use of masks has been lifted, "travelers arriving to Panama must enter the country with their respective face masks", EFE reported.
→ Tocumen Airport (Panama) was the most punctual in Latin America in March.
"The Minsa thanks travelers for their cooperation in complying with these biosecurity measures against covid-19," added the health authorities.
Since last March 28, Panama eliminated the mandatory use of the mask only in open spaces or outdoors as long as people can maintain a physical distance.
Related Topics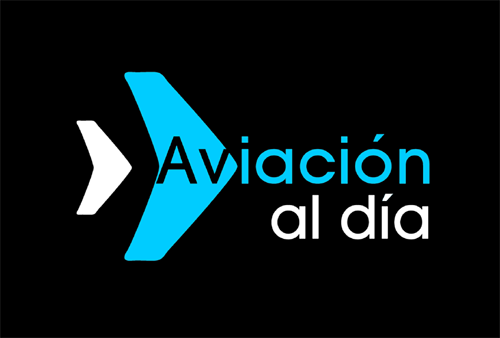 Plataforma Informativa de Aviación Comercial líder en América Latina.