Boeing has told major airlines and parts suppliers that deliveries of the 787 Dreamliner would resume in the second half of 2022, a crucial milestone for an industry eager to recover after the downturn, three people familiar with the matter told Reuters.
Boeing's swollen 787 inventory, amassed since it halted deliveries nearly a year ago over structural flaws, has locked up desperately needed cash and cut airline capacity.
Resuming deliveries is also key to Boeing's plans for step-by-step 787 production increases in the coming months – vital to propping up a supply chain that has weathered successive crises.
→ United Delays Return of Some Boeing 777s with PW4000 Engines.
Boeing has stopped making public predictions on when it will win approval to resume deliveries. Boeing pegged the overall cost of the industrial snarl at $5.5 billion. read more
Two people familiar with the matter said that Boeing has told airlines that deliveries would resume during the second half of this year. One of the people added that a restart during the third quarter of 2022 was realistic. The people and other industry sources cautioned that targets have repeatedly slipped.
Investors will be eager for details on the 787 program when Boeing reports earnings on April 27.
Related Topics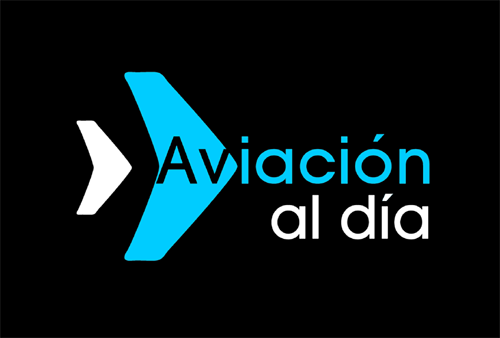 Plataforma Informativa de Aviación Comercial líder en América Latina.