Mexican airline Viva Aerobus reported its preliminary traffic results for March 2022, when it transported more than 1.57 million passengers, an increase of 45.5% compared to March 2021. The occupancy factor reached 86.8%, an increase of 2pp vs. the same month of the previous year.
→ Viva Aerobus began operations at the new Mexico City Airport.
Domestic traffic exceeded 1.38 million passengers, 39.7% more than in March 2021, with an occupancy factor of 89.5%. International traffic was more than 190 thousand passengers, an increase of 109% compared to the same month last year, with an occupancy factor of 75.6%.
As a result, Viva increased its total capacity, measured in available seat miles (ASMs), by 48% compared to March 2021. In terms of market breakdown, the airline increased its capacity by 31.5% in the domestic market and by 200% in the international market.
→ Viva Aerobus announces new routes to Medellin from Mexico City and Cancun.
For the first quarter of the year, Viva Aerobus transported more than 4.25 million passengers with an occupancy factor of 83.3%. This represented a 65.7% growth in terms of passengers and a 5.1pp increase in occupancy vs. the same quarter of 2021. Capacity in this period increased by 61% (ASMs).
"This March we continued to see an upward trend in demand in both the domestic and international markets following the outbreak of the Omicron variant. In this context, we remain committed to maintaining a disciplined and strategic approach to our capacity deployment, as reflected in the recovery of our occupancy factors," mentioned Juan Carlos Zuazua, CEO of Viva Aerobus. "Going forward, we must continue to adjust our capacity in line with growing demand, while seeking new expansion opportunities in the markets where we have a presence. In April, for example, we will begin operations on our new routes from Medellín to Cancún and Mexico City," he said.
Photo: Pedro Aragao/Wikipedia
Related Topics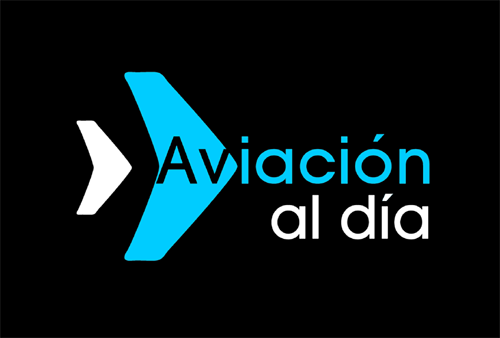 Plataforma Informativa de Aviación Comercial líder en América Latina.