Aeromexico invested nearly US$16 million in the acquisition and installation of two new flight simulators, thereby increasing its infrastructure for training the airline's pilots, strengthening its highest safety standards with timely, high-quality training.
→ Aeromexico Began Operations in Tegucigalpa (Honduras).
The new devices simulate the experience of flying in Boeing 737 MAX aircraft and are:
1 Full Flight Simulator (FFS) 7000 XR, the most modern of its kind in Mexico and has the highest certification granted by the International Civil Aviation Organization (ICAO). It has six-axis movement; the cockpit has the same dimensions and features as a real aircraft; 4K HD display of conditions very close to reality. Ideal for initial training (Type Rating), recurrent training (Recurrent Training) and extraordinary training.
1 Flight Training Device FTD-2 with touch screens that simulate the aircraft cockpit, aircraft flight controls and is ideal for specific sessions that contribute to initial training (Type Rating).
"We are committed as an airline to continue strengthening ourselves and today that we are flying with new air, we present this great achievement that is a source of pride not only for us but for our country, because Mexico's flagship airline now has twelve flight simulators as part of the investments to continue being the highest safety benchmark for customers and employees," said Ernesto Garcia Tapia, Director of Aeromexico Training. He added: "I am very proud to share with you that Aeromexico Training continues to consolidate its position as the most important training center in the country and one of the most important in Latin America".
→ Aeromexico to operate a third destination from Mexico City's new airport.
Aeroméxico Formación is the aeronautical technical training center of Grupo Aeroméxico, with the best infrastructure nationwide, located in Mexico City and Guadalajara. It offers a wide variety of courses for air and ground personnel, as well as aeronautical technical careers such as Commercial Pilot, Flight Attendant, Maintenance and Operations. It has provided almost 140 thousand hours of training in a year for its employees.
Its assets include twelve simulators for B787, B737 MAX, B737 NG and E190 aircraft, as well as "Red Bird" simulators for single and twin-engine aircraft. These simulators provide initial and recurrent training to almost 2,000 pilots, as well as to cadets in the Commercial Airline Pilot program.
The simulators practice normal flight procedures, adverse weather conditions, possible emergency situations and scenarios of all airports where the company operates and could operate. Their technology, together with the highest degree of specialization of the instructors and manufacturers, guarantees the best training and the application of international operational safety standards.
Related Topics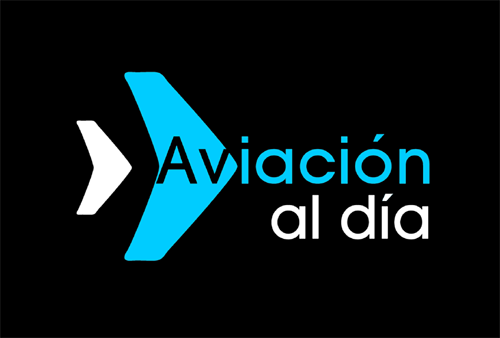 Plataforma Informativa de Aviación Comercial líder en América Latina.