Aerolíneas Argentinas has been certified by the Mexican Federal Civil Aviation Agency (AFAC) and will therefore be able to train pilots from that country at its Pilot Training and Education Center of the Republic of Argentina (CEFEPRA).
Along with the certification, the company received a first order from Aeromexico for 50 instruction shifts to train its pilots during the next two months, in the Embraer aircraft module.
→ Aerolineas Argentinas to operate flights to Bogota from Aeroparque.
To carry out the training work, it was necessary to adapt the simulator to the needs of Mexican pilots, introducing modalities and routes that they usually perform in their country of origin.
"This is good news because it speaks to us of a recovery of the industry that benefits us both directly and indirectly, being able to perform this type of work and others, such as aircraft maintenance for other companies. This allows us to continue to gain reputation and generate long-term agreements in all matters related to services to third parties", said Pablo Ceriani, president of Aerolíneas Argentinas.
The training center consists of 3,950 m2 of covered space and 5,600 m2 of parking lot, with seven classrooms for courses, an auditorium for 120 people, bays and rooms to house the dynamic and static simulators, respectively, and their corresponding preparation rooms.
→ Aerolineas Argentinas to fly to Qatar during the World Cup.
It also has a fire simulator, which allows simulating emergencies and testing the use of fire extinguishers in a real and safe way, and a Mock up simulator (replica of an aircraft cockpit) where emergencies and services are tested, as well as the assembly and opening of doors of the different fleets.
Due to its conditions, it allows training 24 hours a day, with preventive maintenance spaces interspersed between the different simulators, carried out by a team of maintenance technicians trained by the different manufacturers both in Buenos Aires and abroad.
The simulators train for Embraer, Boeing 737 and Airbus A330 aircraft and have a copy of the flight deck with all the aircraft's instruments.
Related Topics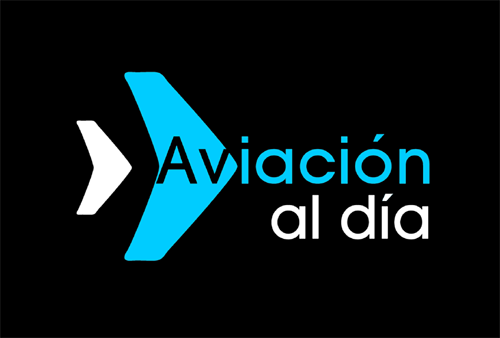 Plataforma Informativa de Aviación Comercial líder en América Latina.