Aerolíneas Argentinas confirmed this Tuesday that it will fly to Doha, Qatar during the World Cup to be held this year.
In principle, there will be 6 flights, 2 for each group stage match, with the possibility of adding more frequencies depending on demand.
→ Aerolineas Argentinas to operate flights to Bogota from Aeroparque.
The first flight will depart on November 19 from Ezeiza International Airport at 3:25 p.m., landing at 8:40 a.m. in Rome (Italy), where it will have a 1-hour stopover and then continue on to Doha, where it is scheduled to arrive at 5:05 p.m. The second flight will repeat the same schedule on the following day, while the rest of the flights will depart at 3:25 p.m. on November 23, 27 and 27. The second flight will repeat the same schedule the following day, while the rest will do the same on November 23, 24, 27 and 28.
The return flights, also with a stopover in Rome, will depart 1 and 2 days after each match.
The operation will be carried out with Airbus A330-200 aircraft with a capacity for 270 passengers and a total flight time of 19 hours to the final destination.
→ Aerolineas Argentinas to connect Sao Paulo with Cordoba and El Calafate.
It should be noted that passengers may choose to purchase tickets for 1, 2 or 3 matches in combination.
"This operation is a good opportunity to generate extra income and it is also very special because of the passion that soccer awakens in Argentines", said Pablo Ceriani, president of Aerolíneas Argentinas.
In the next few days tickets will be available for sale directly through the Aerolíneas Argentinas website and travel agencies.
The company confirmed that, should the Argentine National Team advance to the next stage, new flights will continue to be scheduled according to demand.
Related Topics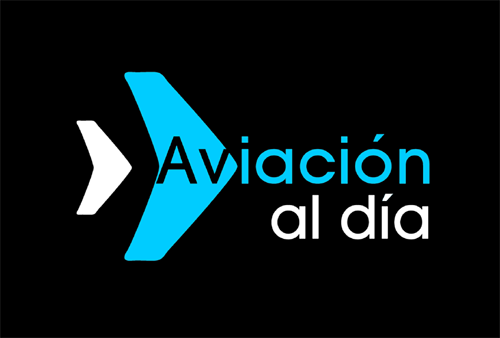 Plataforma Informativa de Aviación Comercial líder en América Latina.