Josep Tarradellas Barcelona-El Prat Airport has completed this Tuesday the opening of the South Dock of Terminal T1 after the remodeling works that ended in April 2021, in which Aena made a strategic investment of 48.2 million euros included in the first Airport Regulation Document (DORA I) for the five-year period 2017-2021.
Following this renovation, the airport now has 5 new contact positions for aircraft on intercontinental routes and three levels to separate the flow of passengers: departures and arrivals of domestic and Schengen flights will be on the lower level, arrivals of non-Schengen passengers through the intermediate level and the upper level will be the boarding area for departures of non-Schengen flights. These changes replace the space previously used for regional flights, thus accommodating wide-body aircraft operating long-haul routes.
→ Malaga Airport Museum to exhibit a "Trent 900" engine.
The new configuration of the South Dock seeks to respond to the operational needs of the Josep Tarradellas Barcelona-El Prat Airport for the recovery of long-haul routes and consolidates this infrastructure as the main intercontinental hub in the Mediterranean.
Completing the rest of the reopenings
The South Dock is not the only space that Terminal T1 has recovered in recent days: early May also saw the reopening of the B3 end of the Longitudinal Dock, which has a commercial space, toilets and more than a dozen boarding gates.
Finally, next Tuesday, May 24, Terminal T2C and modules M and R of Terminal T2B are scheduled to reopen, after more than two years closed for refurbishment and the eruption of COVID-19. This will complete the reopening of all the operational areas of the Catalan capital's airport. The British airline easyJet will be in charge of operating from Terminal T2C, which maintains the same commercial offer prior to the pandemic. In addition, to service this space, more parking spaces will be made available in the coming weeks.
With the reopening of all its spaces, the Josep Tarradellas Barcelona-El Prat Airport responds to the demand for operations expected for this summer season, after a month of April in which the airport recorded 3,522,039 passengers and 24,642 operations (departures and arrivals).
Related Topics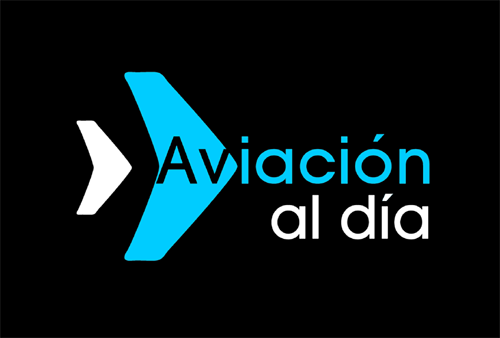 Plataforma Informativa de Aviación Comercial líder en América Latina.