Flight data from one of the black boxes recovered from the China Eastern Airlines jetliner indicate that someone in the cockpit intentionally crashed the plane, the Wall Street Journal reported Tuesday, citing people familiar with the preliminary assessment by U.S. authorities.
A Western official told Reuters that the focus is on the actions of the crew after the preliminary investigation found no indication of a technical malfunction.
→ Passenger with no flight experience lands plane at Florida airport.
In March, the Boeing 737-800, en route from Kunming to Guangzhou, crashed in the Guangxi mountains after a sudden descent from cruising altitude, killing all 123 passengers and nine crew members. It was the deadliest air disaster in mainland China in 28 years.
The pilots failed to respond to repeated calls from air traffic controllers and nearby aircraft during the rapid descent, authorities said.
NTSB Chairman Jennifer Homendy said in an interview with Reuters on May 10 that investigators from the board and Boeing had traveled to China to assist in the investigation. She noted that, to date, she had not detected any safety issues that required urgent action.
Homendy said that if the board has any safety issues it will "issue urgent safety recommendations."
Related Topics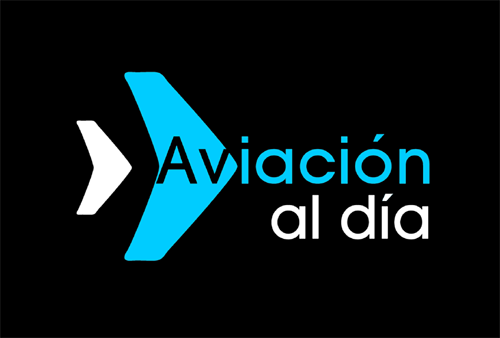 Plataforma Informativa de Aviación Comercial líder en América Latina.