The Brazilian government fined the Spanish airline Iberia 1.3 million reais (about 270,000 dollars) after cancelling "4,000 round-trip tickets between Rio de Janeiro and Paris" that were on promotion by mistake.
The airline has 30 days to pay the amounts established in the decision, which cannot be appealed, according to the Brazilian Ministry of Justice and Public Security in a note.
→ Iberia opens a new space in Madrid to enjoy its latest novelties.
The airline launched on December 28, 2021 an offer that left the round-trip ticket price for the Rio-Paris route at $118, "ten times lower" than usual, and which "close to 4,000 people" took advantage of, EFE reported.
However, Iberia, which alleges that it was a "human error" in loading the prices, withdrew the promotion three hours later and cancelled the hundreds of tickets that had been purchased until then under those conditions.
According to the National Secretariat for Consumer Defense (Senacon), Iberia's procedure "breached the contractual obligation", since it "did not clearly inform the consumer about the promotion, announcing in the press the price of 118 dollars".
For the Brazilian authorities, Iberia violated articles 4 and 20 of the Consumer Defense Code, which require companies to create "efficient means of quality and safety control of their products and services, as well as alternative mechanisms for resolving consumer disputes".
→ Iberia launches Flash Offers, a new portal with limited time offers.
The fine, says the government's note, is also due to the fact that the offer was "barely three hours" active on internet ticket marketing portals and "the tickets were only canceled 72 hours later."
The Minister of Justice and Public Security, Anderson Torres, stated in the press release that the legislation on consumer relations is "clear" in emphasizing "respect for dignity, health, safety and the protection of the economic interest of the citizen".
During the process, Iberia claimed that it was a "human error" that was apparently "amplified because some flight search engines – to which customers can subscribe to receive alerts for cheap flights – broadcast the price."
Related Topics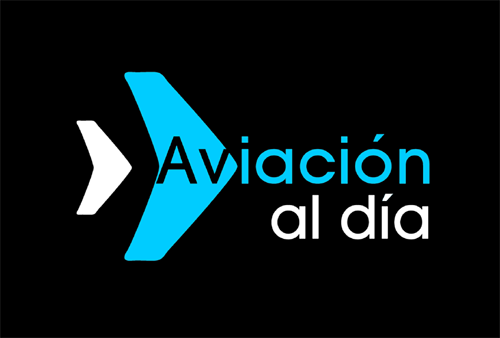 Plataforma Informativa de Aviación Comercial líder en América Latina.