The Colombian airline Servicio Aéreo de los Territorios Nacionales (Satena) will add two ATR 72 aircraft to its fleet, the Government announced this Saturday at the celebration of the 60th anniversary of this state-owned company.
"With these two airplanes that Satena will have, the first ATR 72 arrives today for regional trips in short duration routes (…) there will be an increase in productivity, services, attention and connectivity", said the Minister of Defense, Diego Molano.
→ Avianca and GOL sign historic agreement to create Abra Group.
The minister accompanied Colombian President Iván Duque at the commemoration of Satena's 60th anniversary, which took place at the airport in Puerto Inírida, capital of the Amazonian department of Guainía, on the border with Brazil and Venezuela, EFE reported.
"We want a stronger, more robust Satena, but also more social, because that is the difference between Satena and other airlines," President Duque said of the state-owned company, which primarily operates flights to the most remote parts of the country.
Molano explained that the French-Italian manufactured ATR 72 is "one of the most modern regional aircraft", and those acquired by Satena are configured with between 68 and 78 seats.
→ El Dorado, first airport on the continent to integrate an Ecobot.
The new aircraft will be used for flights connecting Cali and Villavicencio with the cities of Puerto Carreño, Puerto Inírida, Mitú, Tumaco, Puerto Asís, Quibdó and Apartadó.
Satena was created on April 12, 1962 to offer air services to the farthest regions of the country, where other airlines usually do not fly, and has been operated by the Colombian Air Force (FAC) since its inception.
"Satena is an entity that was born to serve all Colombians but especially also to overcome the failures of the air system and ensure, under a prism of equity, that all regions of Colombia were adequately connected," said Duque.
Satena's fleet consists of eight ATR 42 aircraft for 48 passengers and three Embraer 145 aircraft for 50 passengers, to which the new ATR 72 aircraft will be added.
Related Topics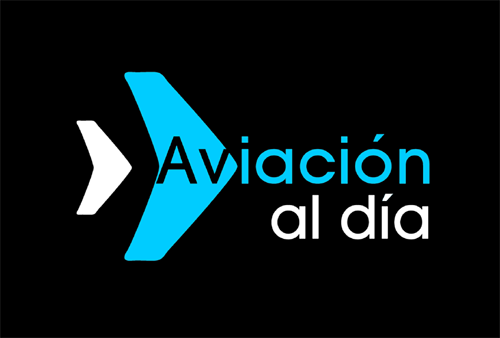 Plataforma Informativa de Aviación Comercial líder en América Latina.