This May marks the five-year anniversary of the implementation of Delta Air Lines and Aeromexico's leading Joint Cooperation Agreement (JCA). The JCA is a transborder alliance that connects the carriers' networks between the U.S. and Mexico and has improved service, expanded routes and benefited more than 28 million customers since launching in 2017. Throughout their JCA partnership, Delta and Aeromexico have flown 365 million miles, equaling 14,663 trips around the world, and have operated more than 250,000 flights.
→ Delta opens its Sky Club at LAX's new Terminal 3.
Today, Delta and Aeromexico offer 43 routes between Mexico and the U.S., including the most flights from Los Angeles, with 35 weekly flights to Mexico City; and from New York, with 28 weekly flights, along with service between other major transborder markets in California, Texas and Florida.
Throughout their partnership, Delta and Aeromexico have worked closely to develop comprehensive and aligned products and services for their customers that ensure a consistent and industry-leading customer experience.
"We're proud of how our innovative Joint Cooperation Agreement has transformed the U.S.-Mexico transborder market by generating significant benefits for customers and a more expansive route network," said Perry Cantarutti, S.V.P. – Alliances for Delta. "As we celebrate the success of our partnership with Aeromexico, we do so with the continued commitment to offer our customers the outstanding experience they deserve."
Related Topics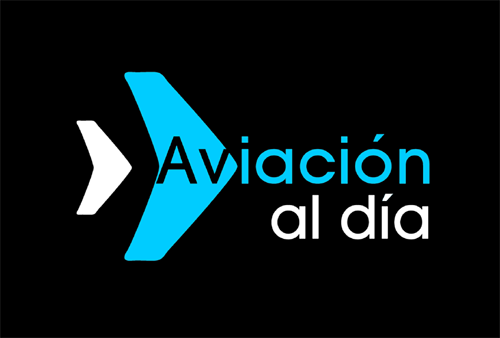 Plataforma Informativa de Aviación Comercial líder en América Latina.