Emirates said Wednesday that deliveries of the Boeing 787 Dreamliners it has ordered are delayed by at least a year, until 2024, and could be even longer due to the U.S. plane maker's continued suspension of deliveries due to structural defects.
The airline ordered 30 Dreamliners nearly three years ago as part of a broader deal that allowed it to reduce the number of orders for 777X aircraft, now also delayed.
→ Emirates to launch NFTs and experiences in the metaverse.
"We now know for sure that it's not going to happen in 2023. It may not even happen in 2024," chief operating officer Adel Al Redha told reporters when asked about Dreamliner deliveries, Reuters reported.
Al Redha, said the airline was in talks with Boeing over delays in deliveries of the 787 Dreamliner and 777X, although he declined to comment further when asked if Emirates was seeking compensation.
A Boeing spokesman said deliveries would continue to be affected, adding, "We are completing comprehensive inspections throughout 787 production and within the supply chain, while having detailed and transparent discussions with the FAA, suppliers and our customers."
→ Emirates unveils first A380 with livery dedicated to Museum of the Future.
Emirates has the largest fleet of A380 aircraft, but will eventually replace them with 126 777Xs ordered after Airbus canceled the A380 program more than three years ago.
Separately, Emirates also said Wednesday that it will take delivery of its first Airbus A350 in August 2024, which would be more than a year later than originally announced.
Emirates was due to take delivery of the first A350 of the 50 it has on order in May 2023, the airline said when it announced the order in late 2019.
The airline has said it will renew and operate the 120 A380 and 777-300ER aircraft in its existing fleet for longer due to delays in deliveries of the new planes.
Related Topics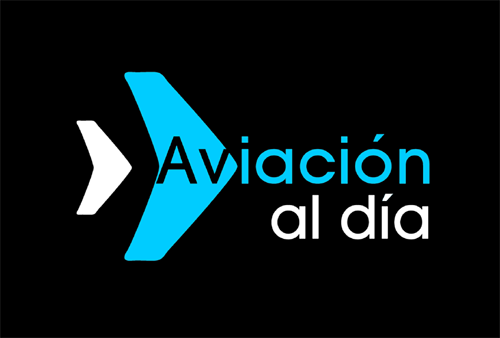 Plataforma Informativa de Aviación Comercial líder en América Latina.