Iberojet, the airline of Ávoris Corporación Empresarial, has eliminated single-use plastic from its catering service on all its flights, replacing numerous elements made of this material with others made of sustainable and environmentally friendly elements, which are also more ergonomic, thus improving the passenger's onboard experience.
Within the framework of IATA's objectives to reduce the environmental impact of the aviation industry, Iberojet has been reinforcing its environmental commitment for more than two years through the implementation of multiple energy efficiency policies and the reduction of CO2 emissions and waste, as well as waste recycling.
→ Iberojet signs interline agreement with Air Europa.
The airline has been working since 2021 to reduce plastic consumption on its flights, having managed to reduce its use by more than 36 tons per year. To this end, the company has permanently replaced plastic trays with a biodegradable tablecloth and reusable plates. Plastic cups and glasses have been replaced by cardboard equivalents; plastic cutlery has been replaced by an innovative material made of wood and vegetable fibers; and the use of plastic dessert trays has been completely eliminated.
In addition to plastic in the catering service, Iberojet has dispensed with the use of more than 3 tons of paper per year on board its flights. To this end, the company has replaced paper magazines and menus with a QR code that can be read from a cell phone and a digital menu available for consultation from the passenger's seat screen, respectively.
The airline has also eliminated the use of tickets issued by onboard point-of-sale terminals. Passengers now receive the invoice directly to their e-mail address or can request it through Iberojet.com.
Thanks to the elimination of more than 3 tons of paper and 36 tons of plastic on board, Iberojet is not only reducing its environmental impact, making responsible use of both resources, but also emitting less CO2 into the atmosphere, thanks to the fuel savings resulting from the reduction in the weight of the aircraft on take-off.
"Iberojet's main objective is to play a leading role in the airline industry's environmental strategy. To this end, we are carrying out an ambitious plan aimed at reducing the environmental impact of our operations, which involves a long series of specific actions, such as the reduction of plastic and paper on our flights. Iberojet's commitment to sustainable aviation is one of the fundamental pillars of the development of the Ávoris airline and forms part of its positioning in this area as one of the leaders in the sector", commented Antonio Mota, Iberojet's general manager.
Related Topics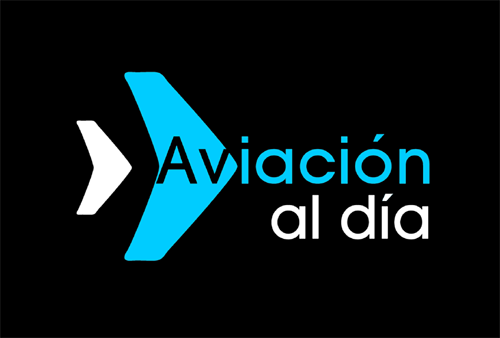 Plataforma Informativa de Aviación Comercial líder en América Latina.