Volotea has closed a contract with Iberia Maintenance for the performance of the "C check" revisions of the Airbus A320, in the hangars of Madrid and Barcelona of Iberia and during the next five and a half years.
Volotea will send its aircraft to Iberia Maintenance to undergo the exhaustive overhauls that are carried out during the winter seasons. This agreement will come into force in January 2023.
→ Iberia and Angolan airline TAAG announce codeshare agreement.
The airline has selected Iberia Maintenance after a demanding bidding process, in which the Spanish airline's MRO business was the winner due to the excellent quality of its services.
The "C-checks" consist of the inspection, overhaul, maintenance and replacement of aircraft parts, and include preventive maintenance, identified as "C-check". C-checks, which must be performed every 14-16 months, are considered the most thorough inspections in an aircraft's maintenance program.
Iberia Maintenance is a leading provider of maintenance and repair services, with programs that meet the needs of each customer and state-of-the-art technological systems. At its facilities in Madrid and Barcelona, it has six hangars with 16 positions and the necessary workshops to carry out maintenance services, and all the management and logistics of the materials needed to overhaul the A320 aircraft and the engines with which they are equipped.
→ Ryanair celebrates 20 years of investment and growth in Spain.
"This long term agreement assures us of first class maintenance services for our A320 fleet, also carried out with a leading and reputable Spanish company such as Iberia Maintenance, which allows us to support and promote this industry in our country. Having the highest quality inspection services is key for Volotea, an airline whose main priority is safety and high operational integrity," said Carlos Muñoz, Founder and CEO of Volotea.
"This agreement with Volotea contributes to further consolidate Iberia Maintenance as a reference provider in Southern Europe for all MRO services and will also give a boost to our project to develop the maintenance business in Barcelona", commented Javier Sanchez-Prieto, President and CEO of Iberia.
Related Topics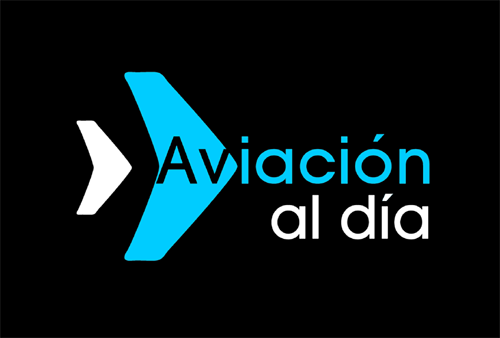 Plataforma Informativa de Aviación Comercial líder en América Latina.