Ryanair celebrates its 20th anniversary in Spain and its contribution to the country's economy and society. To do so, it has presented a study by the consulting firm PwC. The report studies the impact of Ryanair's corporate activity as a generator of more than 14,000 million euros per year to the Spanish economy. From modest beginnings with its first Spanish flight to Girona in 2002, the company currently invests more than 8,000 million euros in 27 airports, 10 of which are bases, and maintains more than 300,000 indirect jobs and 6,000 direct jobs, offering more routes and connections than any other airline in Spain.
→ Ryanair increases connectivity between Spain and Morocco.
Since starting operations in Spain in 2002, Ryanair has carried more than 400 million passengers to/from Spain, bringing significant benefits to the Spanish economy and society as a whole. Ryanair welcomes the comprehensive report by PwC, which has studied the impact of the airline's 20-year history in Spain.
The airline pledged to continue to grow and develop in Spain and its autonomous communities for many more years to come through collaboration with partner airports, the Government and local tourism bodies, working towards reducing the access costs that make our destination attractive to airlines. The company plans to grow to 225 million passengers by 2026 following a strategy that is in line with what its customers are looking for, a wider choice of destinations all year round and at low prices.
→ Ryanair Launches Major Pilot Training Programme in France.
"We are very excited to celebrate 20 years in Spain, since our first low-fare flight in 2002 to Girona. Over the years, we have carried more than 400 million passengers to/from Spain, which sets us apart from our competitors, who are getting smaller and smaller and cannot compete with our low fares. Operating from 27 airports (including 10 bases) throughout Spain, Ryanair is the No. 1 airline in passenger traffic, a leadership position it has held since 2010. We continue to grow in Spain, where we employ 6,000 people directly at 10 bases, with maintenance facilities in Seville and Madrid, as well as our Travel Labs digital technology and innovation center in Madrid," said Michael O'Leary, Ryanair Group CEO.
Looking ahead, Ryanair will continue to invest in Spain as one of its main centers of employment and tourism growth, and is committed to working with Spanish public institutions, airports and tourism boards to reduce access costs in order to increase tourist traffic and routes to Spain.
Related Topics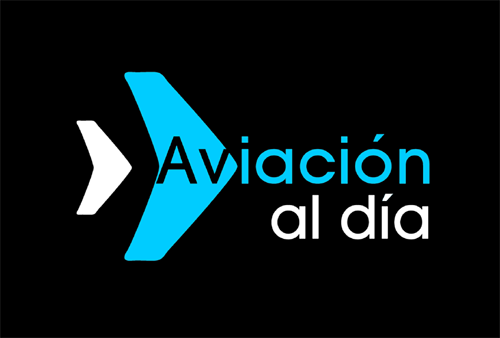 Plataforma Informativa de Aviación Comercial líder en América Latina.