The 78th Annual General Assembly of the International Air Transport Association (IATA) and the World Air Transport Summit brings together in Qatar from today until next Tuesday nearly 240 airlines, with more than 750 delegates, to discuss the state of the sector and the global trends that will mark its future.
During these three days, Doha, which already hosted the IATA annual meeting in 2014, will become the world capital of air transport in the midst of a pandemic recovery that is settling in, but is not free of threats.
→ Copa Airlines to operate from Tocumen Airport Terminal 2 starting June 22nd.
Air travel resumed its strong recovery trend in April, despite the war in Ukraine and travel restrictions in China, driven mainly by international demand, as domestic demand fell by 1% compared to the same month a year ago.
Capacity on some air routes is already above pre-pandemic levels, including those linking Europe to Central America; the Middle East to North America and the latter to Central America, EFE reported.
Total air travel demand in April was up 78.7% compared to the same month in 2021 and was slightly above March's 76% increase.
With the lifting of many border restrictions, it is seeing the expected increase in bookings as people look to make up for two years of lost travel opportunities, according to IATA director general Willie Walsh.
→ Delta and American Express launch first-ever credit card design made from Boeing 747 metal.
However, airlines face challenges such as high oil prices, war and inflation, so the Doha meeting will be an opportunity for the industry to take stock of the economic challenges ahead, according to Walsh.
In addition to the industry's updated economic outlook, one of the key issues to be addressed during these days will be the Russian invasion of Ukraine and its implications for the globalized world or the disruptions at airports due to staff shortages, which have forced many companies to reduce their capacity this summer.
Attendees will also discuss progress on gender diversity and the industry's work to achieve net zero carbon emissions by 2050.
It will also address what the industry can do to support global efforts to reduce single-use plastics, the reputational challenges of carbon offsets and the production of sustainable, lower-emission aviation fuels to provide lasting, environmentally friendly solutions.
Related Topics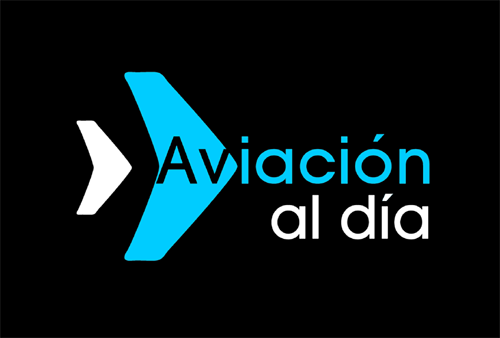 Plataforma Informativa de Aviación Comercial líder en América Latina.