All flights scheduled to depart from Brussels airport on Monday have been canceled due to a national strike called by the unions in favor of purchasing power.
On the other hand, arrivals at the airport of the Belgian capital and cargo flights will be maintained, the airport said in a statement on its website.
→ Gatwick Airport reduces summer flights due to staff shortages.
"Due to the national demonstration and the announced strike of a large part of the G4S security personnel (the company in charge of airport security), no passenger flights will be able to operate from Brussels airport on Monday, June 20," the note said.
Therefore, the airport urged passengers not to go to its facilities and to reschedule their flights by contacting the corresponding airlines, since only "inbound and cargo flights" will be operated.
At the same time, the airport stated that it is possible that on Tuesday there will be "long waits" due to the rescheduling of Monday's canceled flights, and assured that it "regrets the inconvenience" caused to passengers by the national mobilization day.
→ Heathrow Airport reached 79% of pre-pandemic levels in May.
Several companies operating at the airport will observe the strike, especially in security and baggage handling, but it is also possible that some catering facilities will be closed, said the French-speaking public broadcaster RTBF.
On the other hand, Brussels Airlines pilots and cabin crew will go on strike on June 23, 24 and 25, as announced to the airline last Thursday by the unions, who are demanding more staff, EFE reported.
A total of 525 flights are scheduled for those days, but the airline does not yet know how many will have to be cancelled and how many can be operated.
Related Topics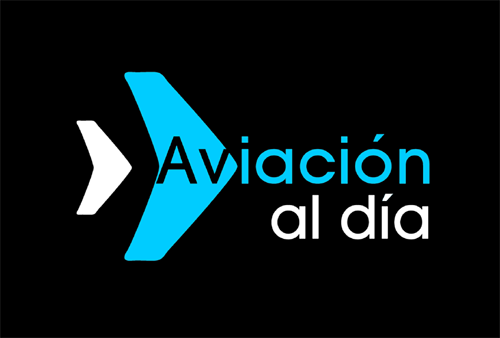 Plataforma Informativa de Aviación Comercial líder en América Latina.