The Certares investment fund that includes Air France-KLM and Delta Air Lines appears poised to buy ITA Airways, which is currently controlled by the Italian state.
The Rome-based Finance Ministry, which is running the process to find a new owner for the airline, said on Wednesday it will start exclusive talks with the investment group, Bloomberg reported.
The two bidding groups had spent months vying for a place in the competition for the airline that rose from the ashes of former flag carrier Alitalia.
→ ITA Airways announces codeshare agreement with Brazil's Azul.
"After exclusive talks, a binding agreement will be signed only if the result is fully satisfactory to the public shareholder," the ministry said in a statement on Wednesday.
While the election brings Certares-led bidders one step closer to ITA ownership, several key hurdles remain, including Italy's national election in less than a month. A new government, most likely led by a right-wing coalition according to recent polls, could reverse Wednesday's decision or even block the airline's privatization altogether.
Under the terms of the Certares group's offer, the state would own around 40% of ITA's shares and could control two of the company's five board positions, with a certain level of veto power over nominations from the board. management, newspapers such as Corriere della Sera reported.
→ Lufthansa takes delivery of its first 787 Dreamliner.
That structure is seen as offering a better chance of attracting a future right-wing government, although official details of either offer have not been announced.
"Apparently a path is now being chosen that allows for greater state influence and does not provide for a complete privatization of ITA," Lufthansa said in a statement after the decision was announced.
HANDS TIED
Air France-KLM has its hands tied on the takeover front until it returns billions of euros in state funds used to ensure its survival during the height of the pandemic.
But Chief Executive Officer Ben Smith said in June the airline could soon be free of a European Commission-imposed ban on acquiring more than 10% of a rival, pointing to planned rebates before the end of 2022.
Publicly, the Air France-KLM boss has been cautious about a link with the Italian carrier, pointing to the Franco-Dutch carrier's past experiences with ITA's predecessor.
Italy is strategically important, but "it's not number one on our list or something we're losing sleep over," Smith said in February.
The sale of ITA "will not be left in the hands of the next government, we have to do our duty," Prime Minister Mario Draghi, who will serve in an interim capacity until the September 25 vote, told reporters earlier this month. this month.
Related Topics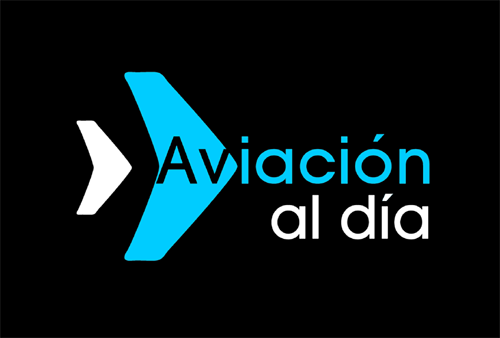 Plataforma Informativa de Aviación Comercial líder en América Latina.