Copa Airlines Latin American Higher Aviation Academy (ALAS) graduated this August 40 young Panamanians as commercial pilots, for a total of 64 new pilots so far in 2022. After almost two years of academic and practical training in flight, all graduates are in the process of training in the Boeing fleet to be First Officers of the airline.
"Being a commercial aviation pilot requires discipline and sacrifice, in addition to intensive training and education. ALAS is a non-profit institution that promotes the education and development of new Panamanian pilots with the highest quality standards. Once the students graduate and obtain the required certifications, they have a guaranteed position at Copa Airlines," said Captain Pedro Herrera, director of ALAS.
→ Copa raises its income to $693.4 million in second quarter.
"At the end of 2021, Copa Airlines had reactivated 100% of the pilots who were on leave as a result of the COVID-19 pandemic and today we have more than 1,200 pilots, of which 10% are women, one of the highest percentages of female participation in the industry. On the other hand, given our future growth plans, we estimate that 2022 will close with nearly 300 new pilot hires, which is why it is important for us to support young Panamanian pilots to train and we are proud that they have this opportunity at ALAS" , commented Captain Bolívar Domínguez González, vice president of flight operations for Copa Airlines.
Of the graduates, almost 50% of the group obtained their degree and fulfilled their dream of being a pilot thanks to the scholarships granted by the Institute for Training and Development of Human Resources (IFARHU), by Copa Airlines, and by the Union Panamanian Commercial Aviators (UNPAC), representing a valuable contribution in the training of young Panamanians with the dream of being aviators and who did not have the resources to pay for the race. Of the scholarship students, more than half (52%) are women who are part of the 16 pilots who graduate from this promotion, and who have already started their training as first officers to later become airline pilots.
→ Copa Airlines resumed flights to Boston.
To apply to ALAS, the candidate must be at least 19 years old, be of Panamanian nationality (or be naturalized) and have completed high school. In addition, you must have command of the English language and be able to successfully pass the tests of the Civil Aeronautical Authority (AAC) for the issuance of a 1st class medical certificate and a psychological profile.
Those young people interested in pursuing their career as professional pilots and training at the Academy must meet all the requirements and send their documents in the following two call periods that start from September 15 to October 15 and from November 15 to October 15. from December. For more information, you can visit the website: https://alaspanama.com
Related Topics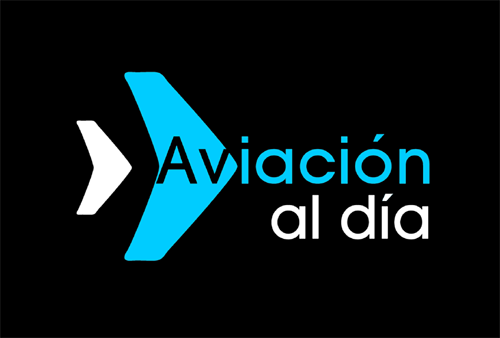 Plataforma Informativa de Aviación Comercial líder en América Latina.