Amsterdam-Schiphol airport announced Friday that it will reduce by almost 20% the maximum number of daily travelers in departure terminals until the end of October, due to a shortage of security personnel.
The day before, the airport's chief executive, Dick Benschop, announced his resignation, due to continuing problems at the airport, one of Europe's busiest, which has been suffering from long queues for several months due to staff shortages, AFP reported.
→ Dublin Airport inaugurates a new runway.
"The security companies working at Schiphol will be able to provide fewer security officers than previously indicated," the airport said.
"Schiphol must therefore reduce the maximum number of departing passengers per day by an average of 18% (9,250 passengers)," and this "at least until the end of October," it added in a statement.
Schiphol has been limiting passenger numbers since July in an attempt to reduce waiting times.
The main Dutch union says the return of long lines is due to the removal of an allowance, which has led many security staff to resign.
Photo: Cjh1452000/Wikimedia
Related Topics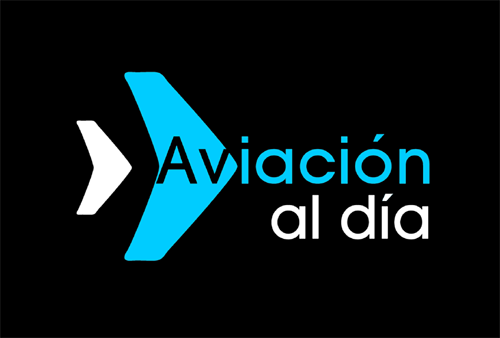 Plataforma Informativa de Aviación Comercial líder en América Latina.