The Ministry of Health of Argentina decided on Wednesday that the use of face masks, which had been imposed due to the covid-19 pandemic but which for some time had been restricted to certain areas such as transportation, is officially no longer mandatory.
According to a resolution published on Wednesday in the Official Gazette, the use of face masks is no longer mandatory, but recommended for use in areas such as work, education, social environments and public transport.
→ Aerolineas Argentinas increases flights to Montevideo.
The regulation foresees that each jurisdiction will also be able to adapt the necessary recommendations for prevention according to the provincial epidemiological situation and the planned health strategy.
The obligation to wear a facemask was introduced at the beginning of the coronavirus pandemic, a measure that became more flexible in some areas as the vaccination campaign progressed and the number of infections and deaths decreased.
Related Topics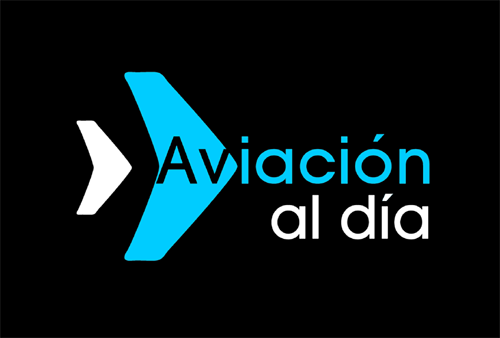 Plataforma Informativa de Aviación Comercial líder en América Latina.