After decades of planning and nearly five years of construction, Orlando International Airport's new Terminal C began operations with the arrival of an Aer Lingus flight from Manchester, England.
The $2.8 billion project includes 15 additional gates to increase the airport's passenger capacity by 25% or 10 to 12 million passengers annually.
→ El Dorado chosen as South America's leading airport at the World Travel Awards.
The airlines that will serve Terminal C are Aer Lingus, Azul, British Airways, Caribbean Airlines, Emirates, GOL, Icelandair, Lufthansa, Norse and JetBlue.
Terminal C data:
The annual economic impact of the ten airlines at Terminal C in Central Florida is estimated to exceed $5.6 billion.
15 gates with capacity for 20 aircraft.
State-of-the-art RFID (radio frequency identification) tags on all baggage.
Advance baggage storage.
Automated TSA screening lanes.
More than 1,000 screens providing directions and flight information.
33 retail and food and beverage locations, including local and national brands.
Designed for certification as one of the first LEEDv4 airport campuses.
Related Topics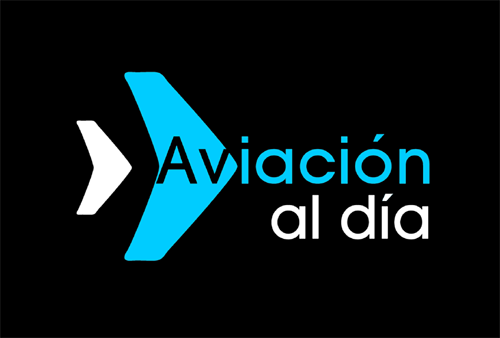 Plataforma Informativa de Aviación Comercial líder en América Latina.