After presenting its largest-ever offer of seats and routes for 2022, Spanish airline Volotea has achieved excellent results during the summer season with a record number of routes, flights and seats.
In total, throughout Europe, the airline operated almost 44,000 flights between June and August, which translates into more than 6.5 million passengers carried. It has thus offered 82% more seats than the summer of 2021 to reach 7.2 million. Finally, at the European level, Volotea recorded an occupancy rate of 90%.
→ Iberia will offer more flights to U.S. this winter season than in 2019.
In Spain, since the start of the summer season in June, the company has offered a record number of seats, with more than 800,000, exceeding pre-covent levels by 38%. It also launched 13 new routes and operated 22% more flights between June and August than the previous year, with more than 5,070 compared to 4,160 in 2021. In addition, in terms of occupancy, the airline has also achieved very positive results with a rate of 96%.
"We are very satisfied with the data recorded during the 2022 summer season, therefore, we would like to thank our customers' trust and the dedication of our teams as we have achieved historical records. In addition, our connectivity strategy between mid-sized European cities and the islands continues to prove successful. We will continue to work with the aim of offering new routes and more seats to help our customers reach their holiday destinations," says Carlos Muñoz, Founder and CEO of Volotea.
Related Topics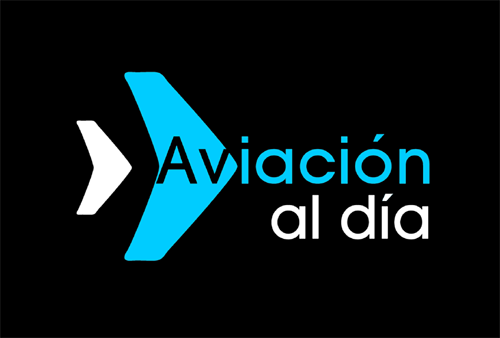 Plataforma Informativa de Aviación Comercial líder en América Latina.