Mexican President Andres Manuel Lopez Obrador on Tuesday said the Army is working on a proposal to create its own commercial airline, confirming reports from a leak of government documents last week.
"An analysis of its economic viability is being carried out," Lopez Obrador said at a regular news conference, noting that a decision had yet to be made.
→ Arajet inaugurates flights to Monterrey, Mexico.
"It's likely that this new airline will be (in operation) next year," he said.
Lopez Obrador said Olmeca-Maya-Mexica, a military-run business set to take charge of a handful of airports and the multibillion-dollar "Mayan Train" project being built in the south of the country, would also run the proposed airline, Reuters reported.
"The presidential plane is also being considered, to hand it over to the business, which will have 10 planes in its fleet which won't be bought, rather rented," Lopez Obrador said.
Related Topics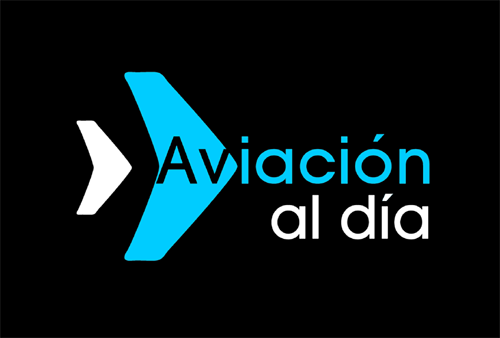 Plataforma Informativa de Aviación Comercial líder en América Latina.