JetSMART airline, controlled by U.S. investment fund Indigo Partners, applied to operate domestic routes in Colombia, the company said in a statement.
The company said it participated in a public hearing in Colombia in which it requested domestic routes as a first step in the process of establishing itself as a scheduled public transport operator in that country.
"This is an important step in JetSMART's growth plan in South America, where we see great opportunities in the Colombian market, which we will serve from 2019 with international routes to Chile," said the airline's CEO, Estuardo Ortiz.
→ JetSMART airline takes delivery of a new Airbus A320neo.
The airline requested to operate at 22 airports in Colombia.
Of the 111 routes requested, 91 do not go through Bogotá, something that, according to the company, aims "to offer greater interregional connectivity, as JetSMART currently offers in Chile, Argentina and Peru".
The airline indicated that for its operation in Colombia it would have Airbus A320neo and A321neo aircraft.
JetSMART began services to Colombia in late 2019 with routes between Santiago de Chile and Bogota, Cali and Medellin, and between Antofagasta (Chile) and Cali.
Founded in 2016, JetSMART has operations in Argentina, Brazil, Colombia, Uruguay, Peru, Paraguay and Chile, and covers some 60 routes throughout South America.
The company is controlled by Indigo Partners, a fund founded by entrepreneur William Franke and with investments in several airlines, including Wizz Air (Europe), Volaris (Mexico), Frontier Airlines (United States), Cebu Pacific (Asia) and Lynx (Canada), reported EFE.
Photo: Maurice Becker/Wikimedia
Related Topics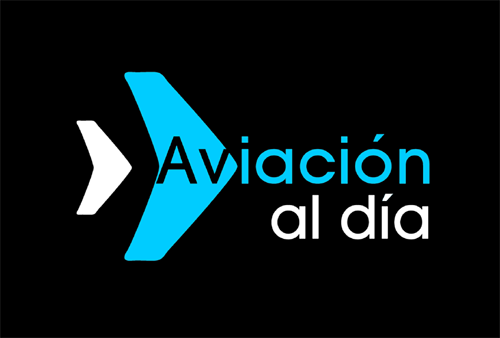 Plataforma Informativa de Aviación Comercial líder en América Latina.