Jorge Chávez Airport in Lima (Peru) resumed operations after the accident that occurred last Friday, when a fire truck collided with a LATAM airplane as it was taking off, leaving two people dead.
→ Quito Airport inaugurates terrace in the International VIP Lounge.
Around 1:30 a.m. this Sunday, the airport informed through its official Twitter account that its operations were reestablished, both for domestic and international flights.
"We urge passengers to contact their airlines and/or authorized agencies to reschedule their flights," the airport added in the publication.
As of Saturday afternoon, LATAM Group had to cancel 367 flights in total.
Related Topics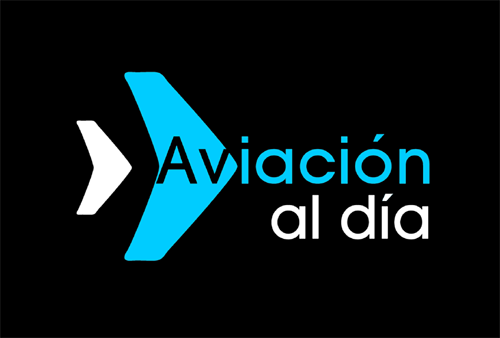 Plataforma Informativa de Aviación Comercial líder en América Latina.