The International VIP Lounge at Quito Airport (Ecuador) inaugurated a new outdoor area: a terrace offering a large outdoor space with a warm, modern décor to provide passengers with a greater sense of freedom and comfort.
The new terrace of the International VIP Lounge has an area of 300 square meters, where it is possible to comfortably serve 52 passengers at the same time, who will be able to enjoy a more pleasant experience with food and beverage service, a common outdoor area with sunshades and comfortable seats for resting, a television area, and an incomparable view of the landscape surrounding the capital's airport. The project was designed by Corporación Quiport with the support and creativity of INStudio.
→ Air France opens a new Clarins Spa in JFK's VIP lounge.
Each element placed on the terrace was designed to leave a reminder to the traveler of what Quito represents. The textures and materials have main elements that symbolize nature such as wood and leaf shapes, which in turn contrast perfectly with concrete slabs that represent the cities, while the turquoise tones of each element recall the sky of Quito, in its characteristic blue tone, and the golden tones allude to the churches and their characteristic gold leaf.
The entrance to this new outdoor space is dominated by a sculpture called The Traveler, created by sculptor Daniel Espinosa, which symbolizes the dedication that Quiport gives to all travelers passing through the country, while the path to the viewpoint represents the traveler's path to new experiences, giving a last glimpse of the best that Quito and its natural elements offer travelers on their departure.
During the inauguration of this space, which was attended by authorities from public institutions, airlines and private companies, Ramón Miró, President and CEO of Quiport, said: "As managers of the Mariscal Sucre Airport, we are always looking for opportunities to provide better services and raise our quality standards. We want to continue leading the way in the airport industry in the region and this is one more step in our efforts to maintain excellence in service. It is this vision that has made us leaders in the airport sector in Latin America.
Related Topics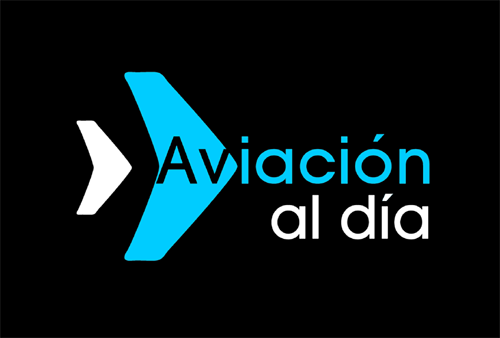 Plataforma Informativa de Aviación Comercial líder en América Latina.