The Venezuelan state-owned airline Conviasa inaugurated this Saturday the direct route between Caracas and Doha, Qatar, according to the Minister of Transportation, Ramón Velásquez.
The Airbus A340 took off from Maiquetia International Airport at 13:06 (local time), and will travel some 12,317 kilometers, landing in Doha at 11:05 (local time) this Sunday, according to flightaware.
→ Conviasa announces new frequency between Caracas and Madrid.
The airline scheduled two flights in both directions: Caracas-Doha on December 3 and 11, and Doha-Caracas on December 4 and 12.
Through his Twitter account, Velásquez pointed out that the opening ceremony was attended by the Qatari ambassador to Venezuela, Mohsin Fetais.
"Today we were accompanied by the ambassador of the state of Qatar, Rashid Mohsin Fetais at the launch of the route Maiquetia-Doha of our flag carrier Conviasa, we are proud to offer this connection so that Latin America can travel to the 2022 World Cup," wrote Velasquez on the social network.
Related Topics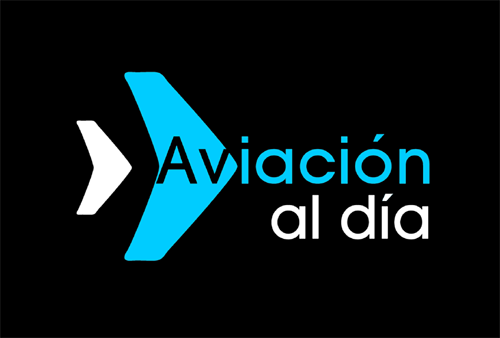 Plataforma Informativa de Aviación Comercial líder en América Latina.