Italian airline ITA Airways has given the green light to its 2023 hiring plan, which involves the addition of more than 1,200 new employees, while confirming "positive and constructive talks" with Germany's Lufthansa, the company said Saturday.
The hiring plan approved by ITA, born in October 2021 from the liquidation of the former Alitalia, foresees additions in the positions of "flight attendants, aspiring pilots and certified captains" and a recruitment plan will start in the coming days in the main Italian cities.
→ Ryanair in talks to expand into Egypt and Libya.
"The new flight personnel will be selected in view of the expansion of the airline's fleet, which, starting from the current 65 aircraft, will see the arrival of 39 aircraft, of which nine long-haul aircraft in 2023," the company said.
In addition, "ITA Airways is continuing positive and constructive talks with Lufthansa, identified by the Italian Ministry of Economy as a potential ally in a climate of full cooperation, with the sole objective of aiming at the profitable development of the company."
Two weeks ago, the Italian-Swiss shipping group MSC backed out of its proposal to participate in the privatization of ITA Airways, leaving the German company alone, with which it had submitted an expression of interest in January 2022.
In its note, ITA Airways explains that it "continues to implement its industrial plan, achieving excellent results despite the difficulties faced by the sector due to the Covid pandemic, the Russian-Ukrainian conflict and the consequent increase in fuel costs," reported EFE.
Related Topics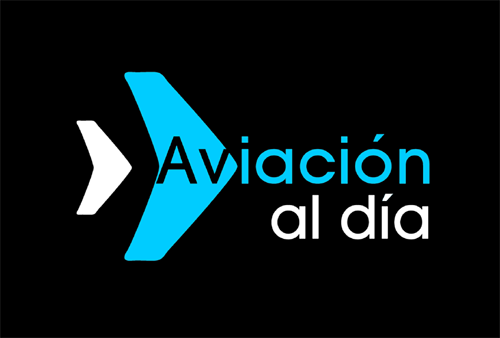 Plataforma Informativa de Aviación Comercial líder en América Latina.