GOL Linhas Aéreas started this Saturday the resumption of its direct flights from Recife, Salvador, Maceió, Natal and João Pessoa (with a stopover in Natal) to the Argentine capital. In this way, the airline demonstrates the recovery of international traffic and the expansion of the range of options for both passengers from the Northeast and Argentine tourists at the start of a new summer season.
→ LATAM to resume direct flights between Brasilia and Lima in 2023.
"Argentina, one of GOL's most traditional destinations in South America, has loyal customers who visit Buenos Aires frequently, has loyal customers who visit Buenos Aires on a regular basis. It is a practical and fast route, both for Brazilians heading to the Argentine capital and for Argentines coming to Northeastern Brazil on capital of Argentina, as well as for Argentines coming to Northeast Brazil in search of sun, sea, culture and Brazil in search of sun, sea, culture and gastronomy," said the director of strategic planning for GOL's airline network. strategic planning of GOL's airline network, Bruno Balan.
That is why, as of December 3, the five capitals of Northeastern Brazil will have a weekly frequency to Buenos Aires.
In August 2022, the company resumed operations between Buenos Aires and Fortaleza, and with the new flights to the other cities there will be six Northeast capitals with GOL international operations. In addition, direct flights to Buenos Aires are also offered from Sao Paulo, Rio de Janeiro and Florianópolis.
Related Topics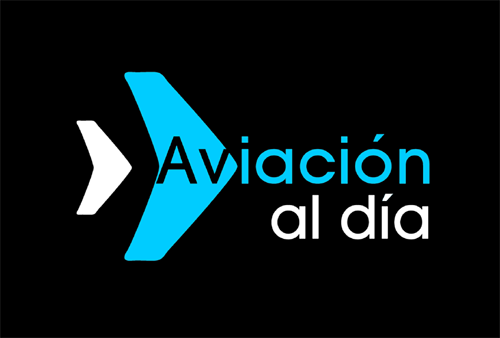 Plataforma Informativa de Aviación Comercial líder en América Latina.