An Aeromexico airplane was hit by a bullet as it was about to take off from the international airport of Culiacan, Sinaloa, as a result of the clashes in the city due to the arrest of Ovidio Guzman, without affecting passengers or crew.
The airline indicated that the aircraft never started its take-off run, since after this incident the protocols were activated and the corresponding authorities were notified.
→ Courts say Viva Aerobus baggage-free fare is legal
"This morning a bullet impact was detected in the fuselage of an Embraer 190 aircraft that was ready to operate flight AM165 on the Culiacan-Mexico City route, which was cancelled for security reasons," he said.
Aeromexico reiterated that the safety of its customers and employees is and will continue to be its highest priority; in fact, on Thursday it cancelled operations scheduled for today to and from Culiacan, Los Mochis and Mazatlan.
The airport in the state capital informed through social networks that for the safety of all passengers, it would close from 8:30 am until 10:00 pm, and advised people to avoid going to the terminal.
Likewise, the Mazatlán airport closed "for the safety of all passengers" from 9:20 am and will reopen until 8:00 pm, reported Forbes.
Related Topics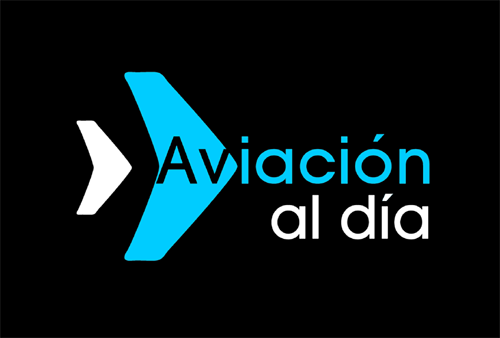 Plataforma Informativa de Aviación Comercial líder en América Latina.