Avianca and Viva Air will have to reapply for their integration, after the Colombian Civil Aeronautics Authority (Aerocivil) decided to study the integration request under different regulations, the agency informed on Thursday.
The decision was taken after an irregularity was found in the administrative process.
According to the resolution of the Ministry of Transportation and Aerocivil, the methods of the Code of Administrative Procedure were used, but the rules of the Colombian free competition regime were to be applied.
→ Avianca will connect Bogota and Cusco directly from March onwards
"The Resolution declares the existence of a substantial irregularity in the processing of the administrative action in the first instance, which obliges the return of the file to the Directorate of Air Transport and Aerocommercial Affairs to redo the administrative action," said the director of Aerocivil, Sergio París, in a statement to the press.
The executive explained that the decision was adopted "based on the fundamental right to due process" and "the airlines and interested third parties have already been notified of the decision adopted in Resolution 00079 of January 18, 2023".
The Aerocivil adds that the agency "will proceed with speed, and within the time limits of the law, to issue a concept on the request for integration of the air operators Avianca and Viva Air".
Let us remember that Avianca and Viva expect to be integrated under the "company in crisis" category, in order to operate under the same regional holding company, Grupo Abra, which also includes the Brazilian GOL.
Related Topics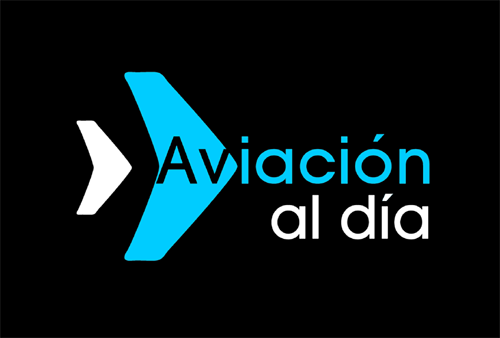 Plataforma Informativa de Aviación Comercial líder en América Latina.