Several Florida airports suffered delays and cancellations because of a radar malfunction that forced several planes to stay on the ground for long periods of time, U.S. air authorities reported.
The setbacks that slowed traffic in Florida airspace on Monday were due to "a problem with the air traffic computer," said the Federal Aviation Administration (FAA), which added that by the end of the day the problem was resolved.
→ FAA approves construction of new terminal at JFK airport
According to local media today, some flights to and from Florida suffered delays ranging from 90 minutes to 3 hours on a day of high air traffic coinciding with the New Year's weekend.
In the case of Miami airport, some 270 flights were affected by delays, while another 19 had to be cancelled, while at the neighboring Fort Lauderdale airport there were 290 delays and 33 cancellations, as reported by NBC Miami.
Orlando airport, one of the most important in the state and which connects with the city of theme parks, as well as those of Tampa and West Palm Beach, also recorded delays and cancellations, reported EFE.
Related Topics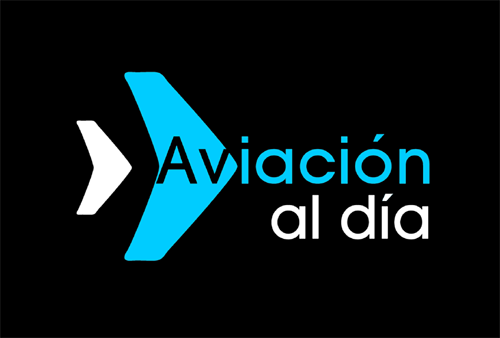 Plataforma Informativa de Aviación Comercial líder en América Latina.