Singapore Airlines (SIA) is adapting its services to the current context of recovery in the airline industry and is increasing passenger traffic ninefold by 2022. Specifically, the SIA Group carried a total of 20.7 million travelers throughout the year and closed December with an occupancy rate of 89.7%, numbers 43.2 percentage points higher than in the same period in 2021.
By constantly analyzing its environment and actively listening to its communities of interest, Singapore Airlines has made a commitment to adapt its operations to current requirements and facilitate a greater number of routes, mainly through the reestablishment of flights that have not operated since the arrival of the pandemic or the expansion of frequencies to certain destinations.
In fact, the months of November and December last year are not the cause, but a reflection of the growing recovery in Singapore Airlines' flight network. Specifically, the group's passenger capacity increased by 6.9% in December 2022 over the previous month, reaching 80% of pre-Covid-19 levels during the month.
→ Vistara to not order new planes ahead of Air India merger
In terms of passenger load factor, Singapore Airlines and Scoot carried 2.7 million passengers during the twelfth month of the year, maintaining their steady monthly growth with an 11.7% increase over November and four times higher than in December 2021. Moreover, in December 2022, the occupancy factor reached 89.7%, 3.8% higher than in November and a record high in SIA Group's history. More specifically, SIA and Scoot recorded record monthly occupancy factors of 89.1% and 91.6%, respectively.
In addition, the airline will resume its push in Oceania by increasing frequencies and capacity on some strategic and highly demanded routes. This increase will take place progressively during the first half of 2023. Through this expansion, Singapore Airlines is strengthening its connectivity in a context where demand is expected to be high due to the high interest in cities on the Oceanic continent such as Auckland, Sydney, Melbourne, Brisbane and Perth.
In parallel, for South Korea, the carrier will add a fourth daily flight between Singapore and Seoul from June 1, 2023. Japan will follow suit from May 1, 2023, when SIA is scheduled to increase flight frequencies from Singapore to Osaka from four flights per week to a daily service. For Taiwan, the airline will also deploy a daily service between Singapore and Taipei from March 26.
At the end of December 2022, the Group's passenger network covered 111 destinations in 36 countries. SIA served 76 destinations, while Scoot served 57 destinations. SIA Cargo's network comprised 116 destinations in 38 countries and territories.
Two additional frequencies from Barcelona in summer
In view of the current high demand, Singapore Airlines will offer two new direct flights from Barcelona to Singapore between July 3, 2023 and August 29, 2023.
These two additional frequencies will complement the five weekly flights currently operating from Barcelona to Singapore via Milan. The availability of these two new direct services will allow passengers to reduce flight time, landing in Singapore at around 6 a.m. local time, favoring connectivity with other destinations in Southeast Asia or Asia-Pacific such as Auckland.
Related Topics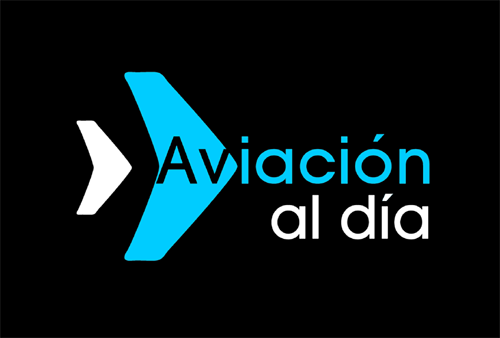 Plataforma Informativa de Aviación Comercial líder en América Latina.