Air France presented its flight schedule for the upcoming summer season, where the airline will operate at 2019 levels, flying to 191 destinations in 89 countries.
Long haul: Reopening of flights to China and increased flights to North America and East Africa
The 2023 summer season will mark a turning point in Air France's long-haul schedule. Flights to Beijing, Shanghai and Hong Kong will be gradually increased during the spring to reach one daily flight per destination on July 1, i.e. 21 weekly flights to China.
Also in Asia, Air France will continue to strengthen its capacity in Tokyo (Japan), where it operates at both airports. Up to 11 flights a week to Tokyo-Haneda and 3 to Tokyo-Narita.
→ Air France to lease three new Airbus A350-900s
In response to strong demand in North America, the airline will strengthen its offering this summer, operating up to 180 weekly flights to/from 14 U.S. destinations (including two New York airports: John F. Kennedy and Newark Liberty), as well as 50 flights to five Canadian cities. The airline will introduce a new Paris-Charles-de-Gaulle-Ottawa flight on May 27 that will operate five direct flights weekly on Airbus A330-200 aircraft.
In Africa, Air France will continue to maintain its seat capacity above 2019 levels. Starting June 12, 2023, the carrier will begin flying to Dar Es Salaam (Tanzania), three weekly flights on Boeing 787-9s as a continuation of service to Zanzibar, a destination inaugurated in 2021. On the same date, daily flights to Nairobi (Kenya) will become direct.
Finally, in the Caribbean, Air France will inaugurate a new flight on May 5, 2023, linking Cayenne (French Guiana) and Belém (Brazil), once a week.
With these new flights, Air France will reach 85 long-haul destinations.
France and Europe: 106 destinations and 66 seasonal routes in France and Europe
This summer, Air France will fly to 106 French and European destinations to further facilitate its customers' short and medium-haul travel.
In addition to its regular schedule, the airline will operate 66 seasonal routes in France and Europe, departing from Paris and regional French airports. These flights will provide access to Corsica (from Paris, Bordeaux, Caen, Rennes, Lille, Lyon and Nantes), Greece (from Paris, Marseille, Nice and Toulouse), Algeria (from Paris, Marseille, Nice and Toulouse), Morocco (from Paris and Nice), as well as Tunisia (from Paris, Marseille and Nice).
For its part, the Air France-KLM group's low-cost subsidiary, Transavia France, will operate nearly 200 short- and medium-haul routes to 120 destinations, 100 of them from Paris-Orly.
Related Topics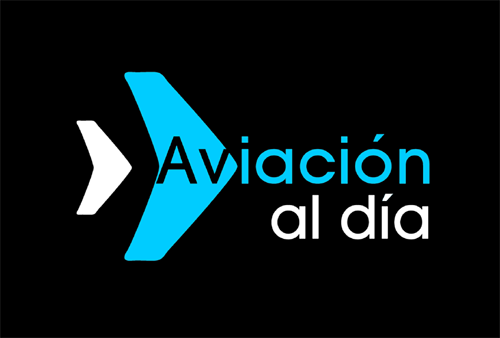 Plataforma Informativa de Aviación Comercial líder en América Latina.